Curriculum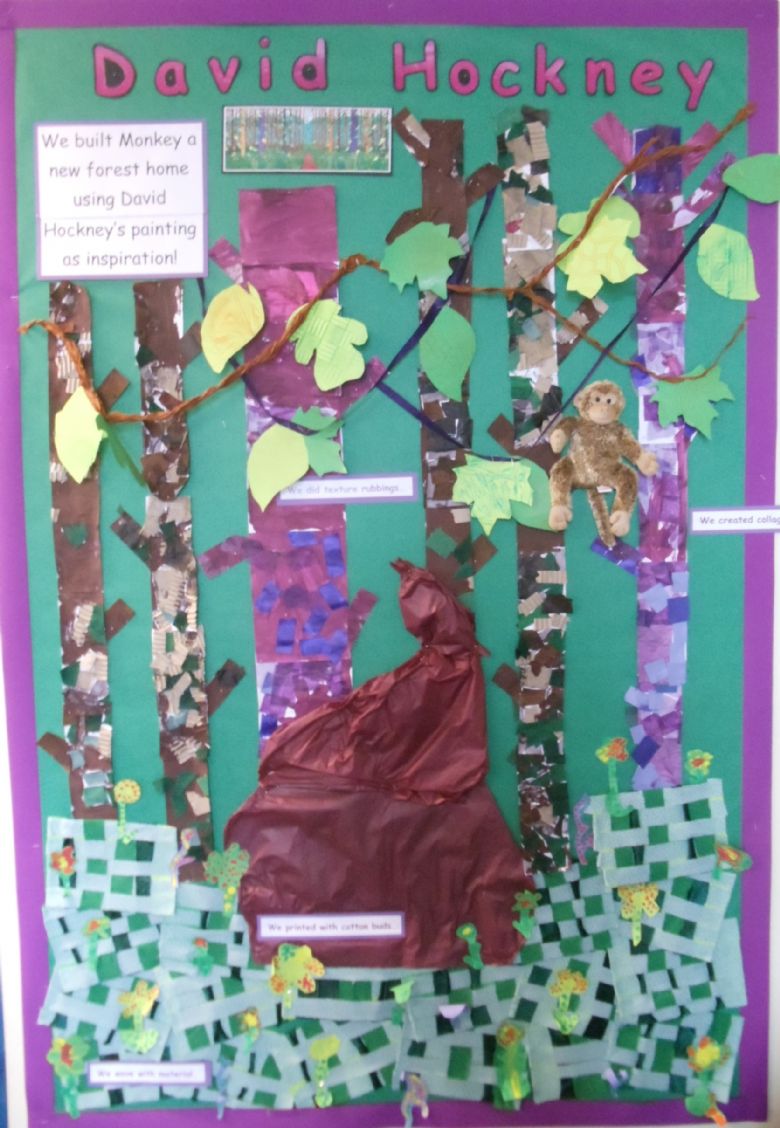 Please click on the right sub-menu bar for more details about specific
areas of our curriculum.
Cross-curricular Links
Wherever possible, links are made between subjects and developed to further promote high standards of learning.

Each term our curriculum is based as much as possible around the following cross-curricular topics:
Year Group
Autumn term
Spring term
Summer term
Reception

Our School

Celebration and Festivals

Toys

Traditional Tales

Plants Growth and Change
Year 1
Houses and Homes
Winter and Spring
Growth and Movement
Year 2
Animals and Humans
Famous People
Famous Places
Assessment and Pupil Progress
We undertake National, Local Authority and School based assessments, keeping parents informed of results. We set targets with the children, involving them in their learning thereby taking ownership of it.
We monitor children's learning continuously, ensuring they fulfill their academic potential. This enables us to implement effective intervention strategies if relevant.