Curriculum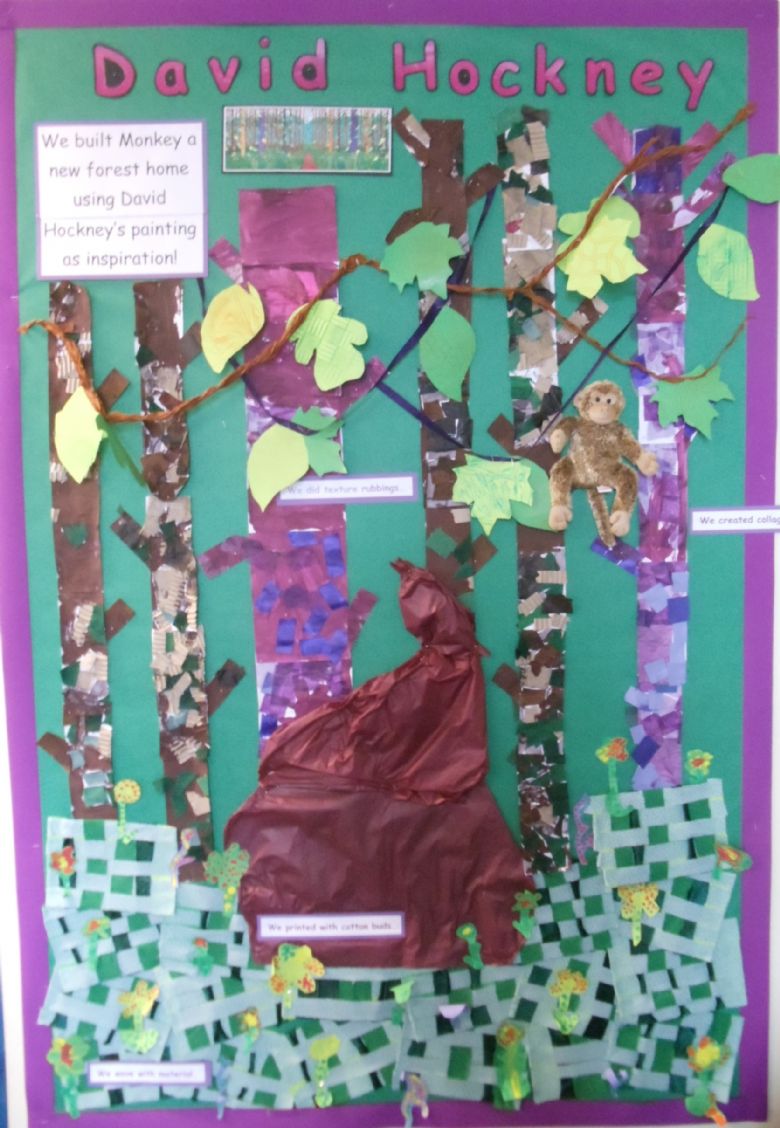 Please click on the right sub-menu bar for more details about specific
areas of our curriculum.
When designing our curriculum each term we endeavour to create as many authentic cross curricula links to ensure our children experience a cohesive curriculum. We also ensure we plan for progression from EYFS, to Year 1 and then Year 2, building on prior experience, therefore embedding 'sticky learning' and transferrable skills.
Our curriculum jigsaws detail out termly learning intentions and expectations. Each unit is led by an enquiry question where appropriate. Curriculum links are detailed within our curriculum jigsaws. You can see how these fit into our whole school learning journey in our curriculum rivers below.
Assessment and Pupil Progress
We undertake National, Local Authority and School based assessments, keeping parents informed of results. We set targets with the children, involving them in their learning thereby taking ownership of it.
We monitor children's learning continuously, ensuring they fulfil their academic potential. This enables us to implement effective intervention strategies if relevant.
Curriculum rivers